.
You May Find Out That Your Dream Home Is Only A Few DIY Projects Away…
It's all about the little things you can do to your house to make it better
1. Space saving laundry room drying racks that fold back to the wall when not in use.
.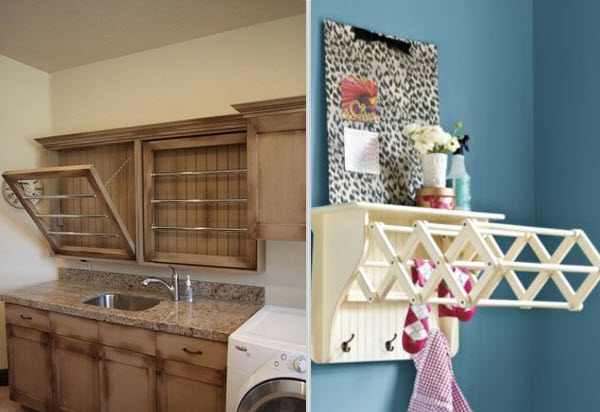 .
2. Swap your shower head for one that is absolutely amazing.
.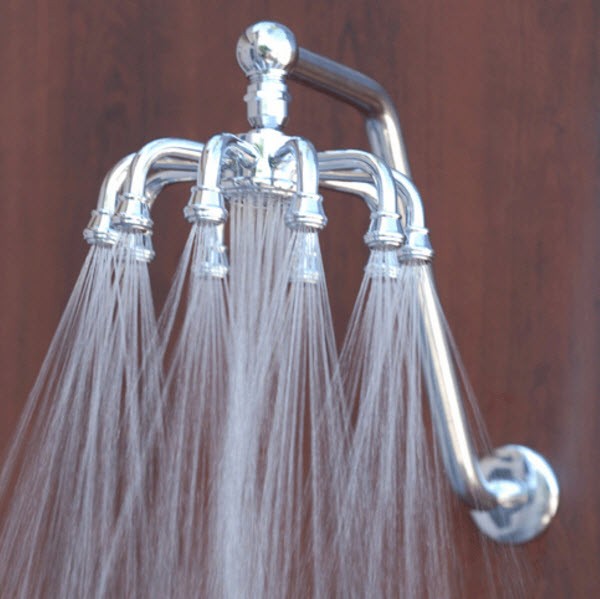 .
3. Make those fake drawers functional
What other clever ways can you think of?
.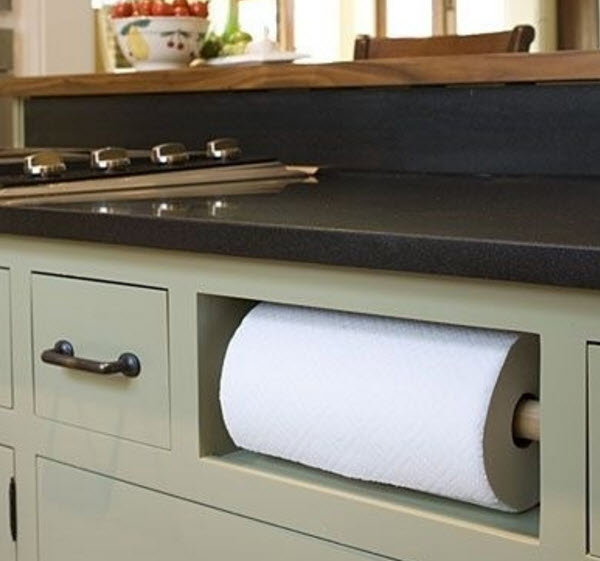 .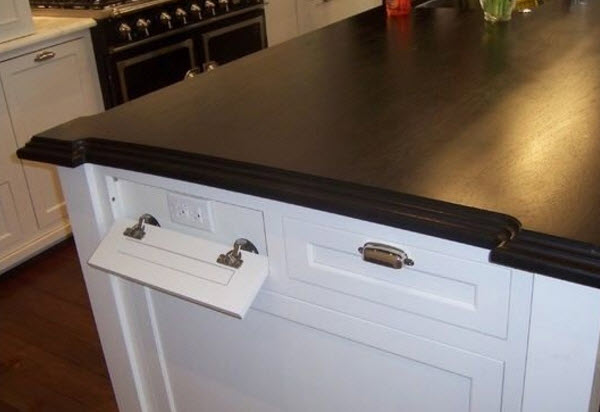 .
More Ideas On The Next Page
.