Have You Ever Cut A Board Too Short?
No More Worries!
The Board Stretcher has always been an elusive prank played on newbies and novices… until now! Next Level Carpentry was selected from all the other Carpentry/Woodworking/DIY Channels on YouTube for exclusive promotion of this revolutionary new machine: the BS1000 Board Stretcher by DuhWALT.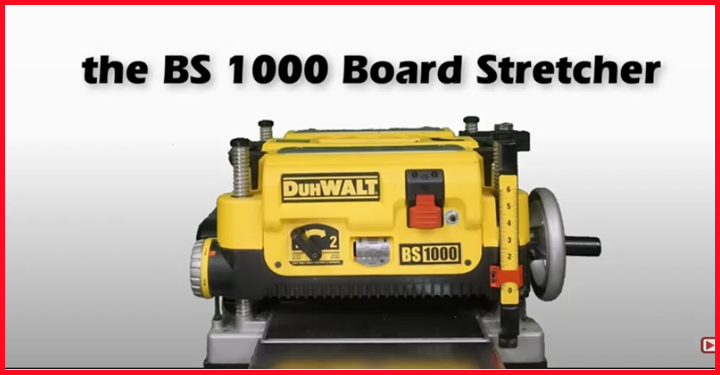 Make sure you watch the video all the way to the end to get a Special Offer Code for FREE SHIPPING and more!
You'll be amazed at the results from this machine.
Be the first to tell your friends and your boss about this technical marvel.
They will also find it truly unbelievable.
.
No one is talking about how this machine really works. But I'd bet it has something to do with that new plasma energy all those Keshe followers are raving about.
Featured image was captured from the video.
The quote was taken from the video description.