What An Incredible Creation!
When you think about filling your back yard with water, you probably think about mud and basement water leaks. But when this dad did it he had a much bigger picture in mind. A totally natural looking yard you would expect to find out at some special place in the country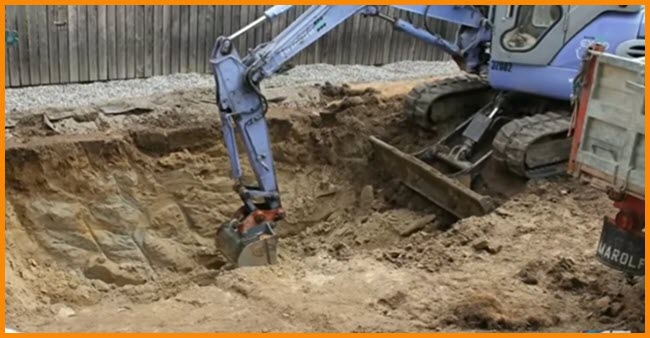 But you really have to scratch your head at the start. It's not a normal back yard renovation. This renovation involved a lot of rock work, a bunch of new trees and plants and of course the steps involved to contain a lot of water. They even installed a big filtration system for all the water to come. Add some light and paint to the fence and WOW as you'll see in the video, this is one amazing back yard.
.
What do you think of those other DIY swimming pools at the end of the video?
Which one would you choose?
.