The Inventor Saw A Need And Came UP With The Perfect Solution
If you are a professional carpenter / contractor like me – you've got to check out this new tool.
The major innovations like this don't seem to come from the established tool companies but from individuals in the field who come up with innovative ideas to make their lives a lot easier. Unfortunately few of these ideas make it through to a manufactured product. This idea is so good that it made it.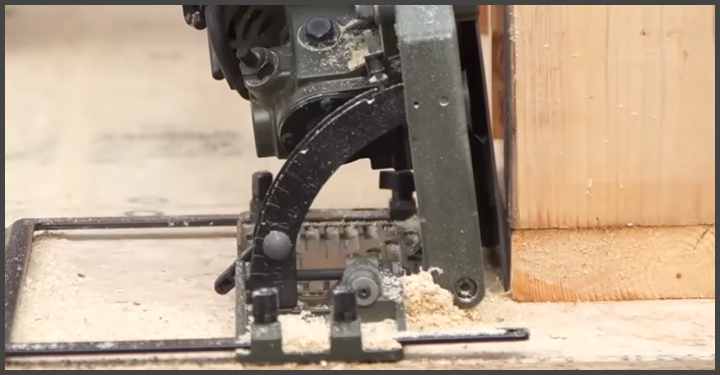 Meet the Straight Flush Saw.
This second generation saw replaces the older more time consuming and less accurate saws. Using the new Straight Flush Saw saves money because wood-cutting is completed almost 8 times faster than with the single cut saw, while also reducing material waste. Difficult corner cuts are finished four times faster than using outdated saws.
Here is what Ron Paulk has to say about this saw.
.
This saw can replace 5 or 6 other saws on the job-site.
So let's watch the company video and see what this saw can do.
.
What do you think about this saw? Would you buy one? How much time would it save you?
This saw is now on my tools to buy list.
featured image was captured from the video.
The quote cam from the video description.