DIY Skills – The Basics
DIY projects take some creativity, planning and a lot of hard work. But what make any project go smoothly is knowing the basic skill-sets required. There are a lot of different skills but if you start with these basic 8 skills you will be well on your way.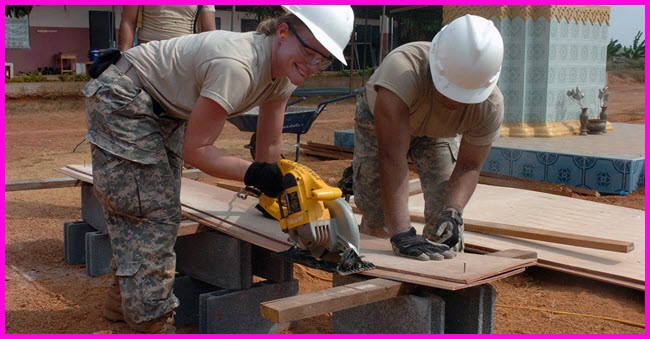 1 Caulking
Caulking is another useful skill for any DIYer to have. This could come in handy with bathroom or kitchen projects in particular. A good caulking job can increase a home's energy and efficiency levels and create a more pleasing aesthetic. Learn how to use a caulk gun for the ability to complete a wide range of projects. It's easy to do!
2 Using A Drill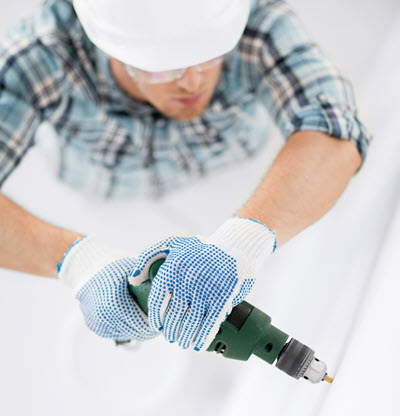 Drills are a common DIY tool that any home improvement lover will want to understand how to use well. This tool is important for something as simple as putting up shelves to something as complex as building your own furniture. The best way to get comfortable using a drill is to simply grab some scrap wood and drill holes again and again. This will get you used to the trigger of the drill and its reaction. Be sure to change bits and experiment with them.
3 Painting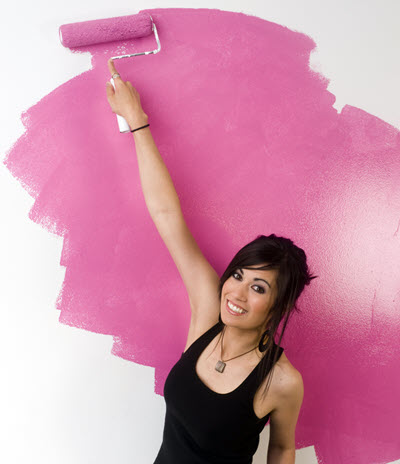 While everyone can paint, working on this skill takes some fine-tuning. But, it's worth the investment if you love a good DIY project. This comes in handy if you're planning on painting a wall, the inside of your home, cabinets, or freshly made furniture. Painting on your own is not only fun and rewarding, but it also can save you some serious cash, making it a worthwhile skill to have in your toolbelt.
4 Using a Level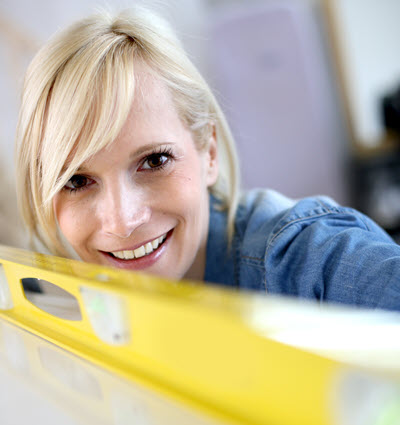 Go the this great source article to discover 4 more basic DIY skills.
The images came from pixabay and fotolia.