.
Your Sure To Find One You Like In This Collection
Is a barn door in the future of your home?
Why not – they are easy to build from scratch and easy to install.
Beyond that barn doors are pretty unique, so people love them.
1.   Re-purposing old doors is probably the most common barn door install.
Vintage doors have charm and character.
And transforming them into something new always feels good.
.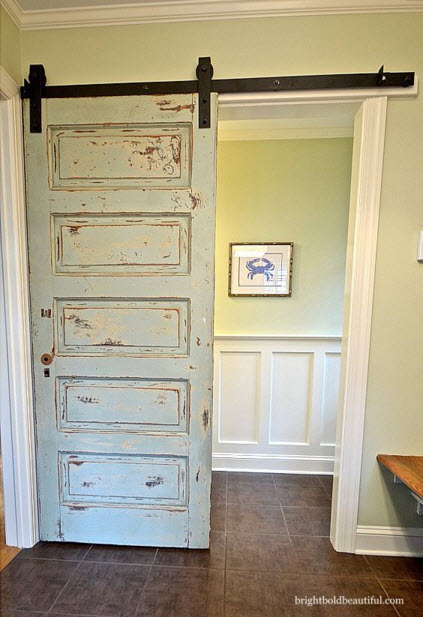 .
2.  The single panel door
This is a fairly easy door to make and it is a fantastic choice if you have some special boards you can use to feature their wood grain patterns
.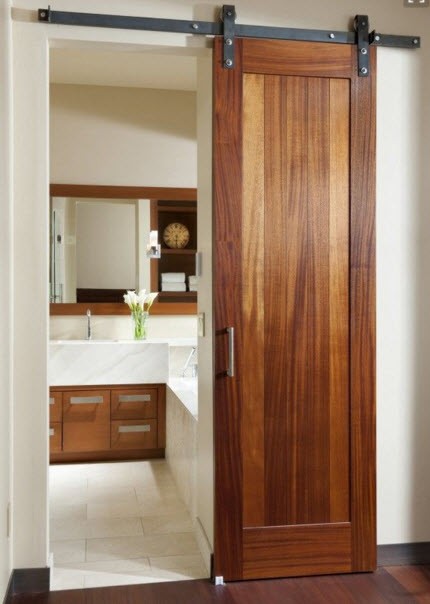 .
3.  Double Barn Doors Are Especially Attractive
They can really add an eye catching fame to the opening when open and they are great for closing off a wide opening.
.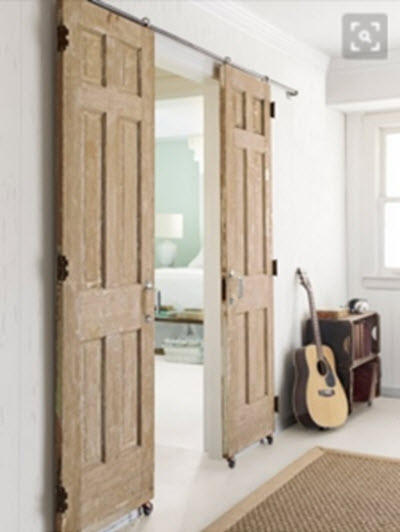 .
More Eye Catching Designs On The Next Page
.