.
It Is Amazing What A Sharp Chisel In The Hands Of A Craftsman Can Do
The Erzgebirge region of Germany has a folk art tradition for making carved wooden items.
One of those items is quite interesting – it is the span tree.
It is a tradition called Spanbaumstecherei which translates to carving trees with intricate curly branches.
The same chisel technique used can also be use to create snow flakes and other decorations.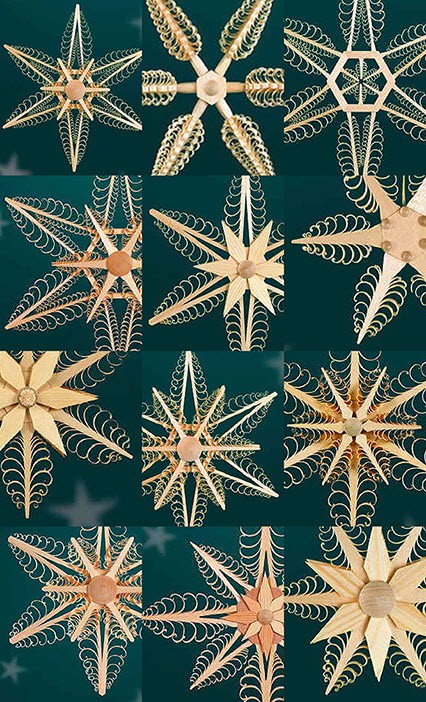 .
On The Next Page Watch The Video Showing One Of The Trees Being Made
.