.
The Square That Lets You Do Many Woodworking Layout Tasks Fast
Square line, angle lines, a marking gauge, a protractor or rafter layout.
All these tasks can be performed with a speed square.
If there is one square you should own this is probably the one.
Here's a video that shows you how it's done:
.
Want to find out if your square is really square?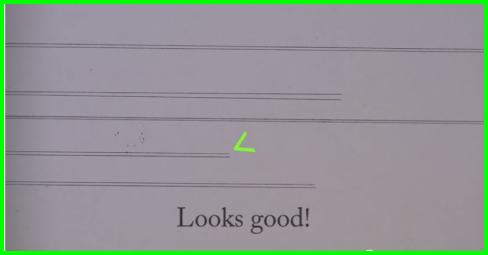 .