.
More Masonry Stoves
.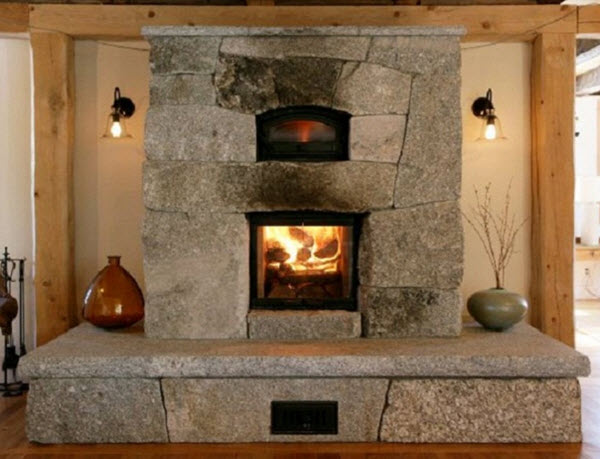 Stone masonry heater with oven by mainewoodheat.com
.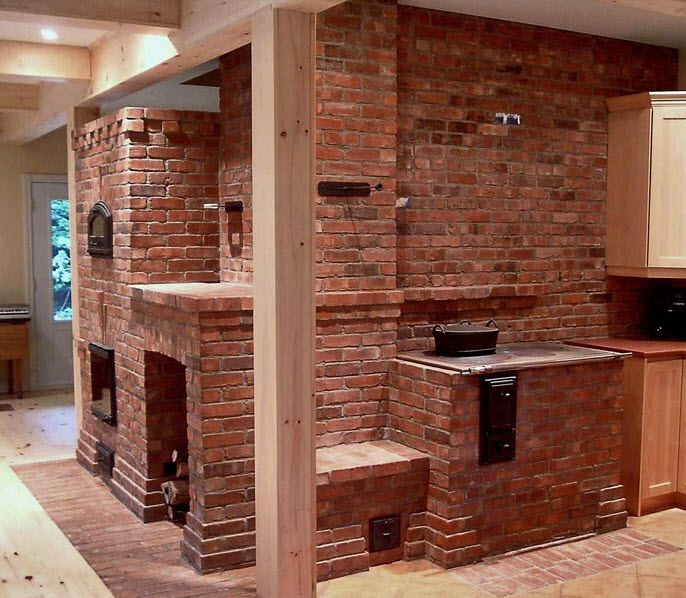 Cooktop, Oven and masonry heater.
.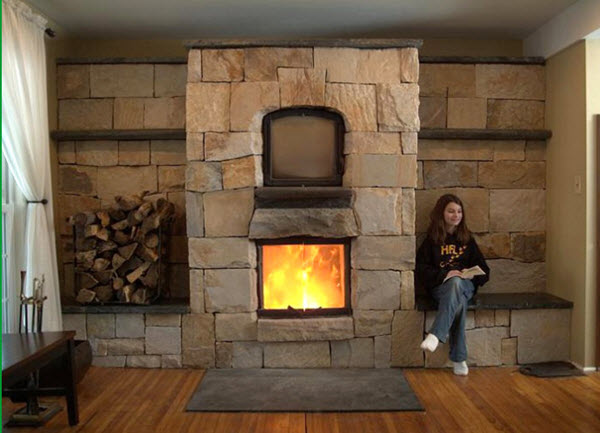 Masonry heater with oven. Best to center a heater inside the home, but if the heater backs to another room then you will capture that heat. By Empire Masonry Heater, masonryheater.com
.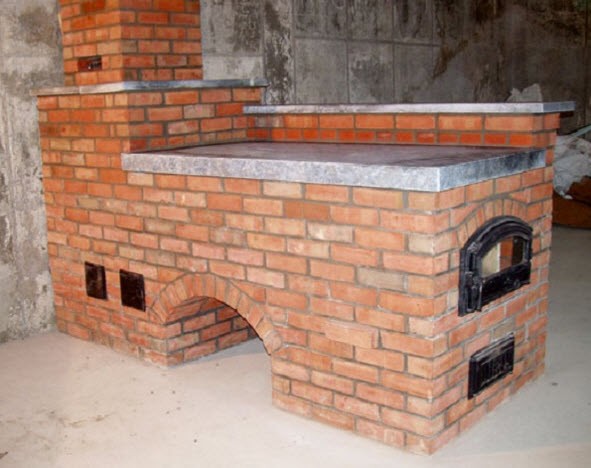 Masonry heaters/ovens can also be half height. This oven is also a heater and breakfast bar. ultimateridgehook.com
See more of these amazing heaters at this source article
Most Images Came from this source article.
.
See Some Amazing Brick Cook Stoves On The Next Page-
.